Western Landscape and Portrait Paintings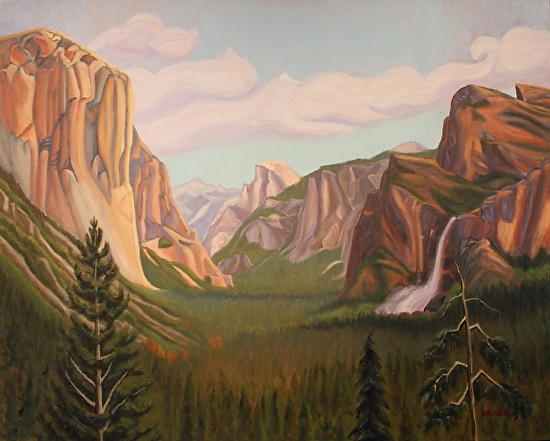 Yosemite Valley, oil on linen, 24x30, Sold
Welcome to Ruth Soller Fine Art!
I am a Denver oil painter of western landscapes and portraits.
Please relax and take your time to experience my oil paintings.
I look forward to creating your dream artwork for your home or office.
All images and stories © Ruth Soller. All U.S. and International copyrights reserved by Ruth Soller. All rights reserved. Reproduction, copying or storing images in any form is strictly prohibited without prior written permission from Ruth Soller. By browsing this website you are agreeing with the copyright terms above. 
 .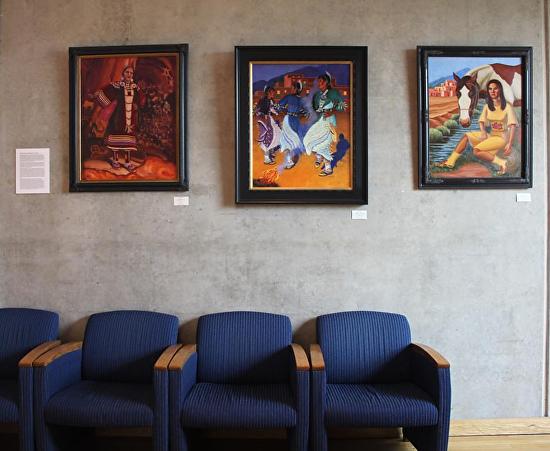 Ruth Soller Solo Exhibition: Old West Relics & Memories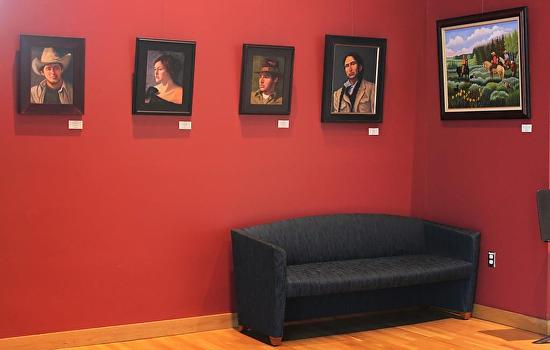 Cheryl German, head of marketing for the Broomfield Auditorium, said that she had seen Soller's art before and recently discovered she received an Award of  Excellence from Manhattan Arts International in their "Celebrate the Healing Power of Art" competition.